Increased automation and the increasingly distributed nature of the workplace are leading to a new wave of product oriented software. Fluid software environments enable rapid bottoms up adoption of software that prioritizes user experience. Improvements in automation and communication help augment or automate ever-changing workflows.

Tara.ai is leveraging machine learning to help enterprise organizations scope software projects, allocate resources, and build cutting-edge products; enabling product teams to be on-time, on-budget and on-roadmap.
The company's machine learning models have ingested trillions of data points and can automatically scope software projects, in addition to recommending engineering resources for each task; upending the mostly manual process of product scoping today.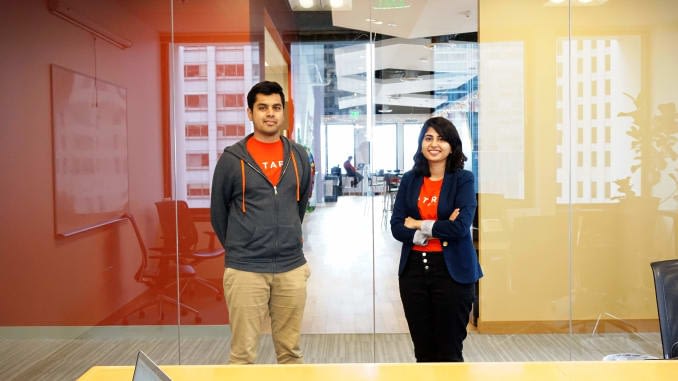 "The Acrew team was willing to help us structure a round that was reflective of our needs and that was inclusive of the people we wanted around the table, instead of insisting on specific ownership targets and prescribed criteria. They consistently act as true partners in building our company."