Israel is an investor at Acrew focused on sourcing, diligence and support for the firm's investments. Prior to Acrew, Israel worked for the Illinois State Treasurer, where he was an Investment Analyst focusing on partnerships with diverse-led investment firms, including venture capital and private equity funds. Prior to that, Israel was a Fulbright Scholar and completed the Binational Business Program, which took him to Mexico City to work as a Commercial Analyst at Linio, an e-Commerce marketplace for Latin America.
Israel got his first taste as an investor shortly after his Fulbright, when he joined Chingona Ventures – a Chicago-based venture capital fund – as an Apprentice. Shortly after, he helped start and lead Angeles Investors, the largest Latinx-focused angel investor network. He helped grow membership nationwide and facilitated over 10 investments into Latinx-led startups, including Finix.
Israel graduated Cum Laude from Fordham University with a B.A. in Economics. As an undergrad, he focused on the intersection of economics, investments and public policy.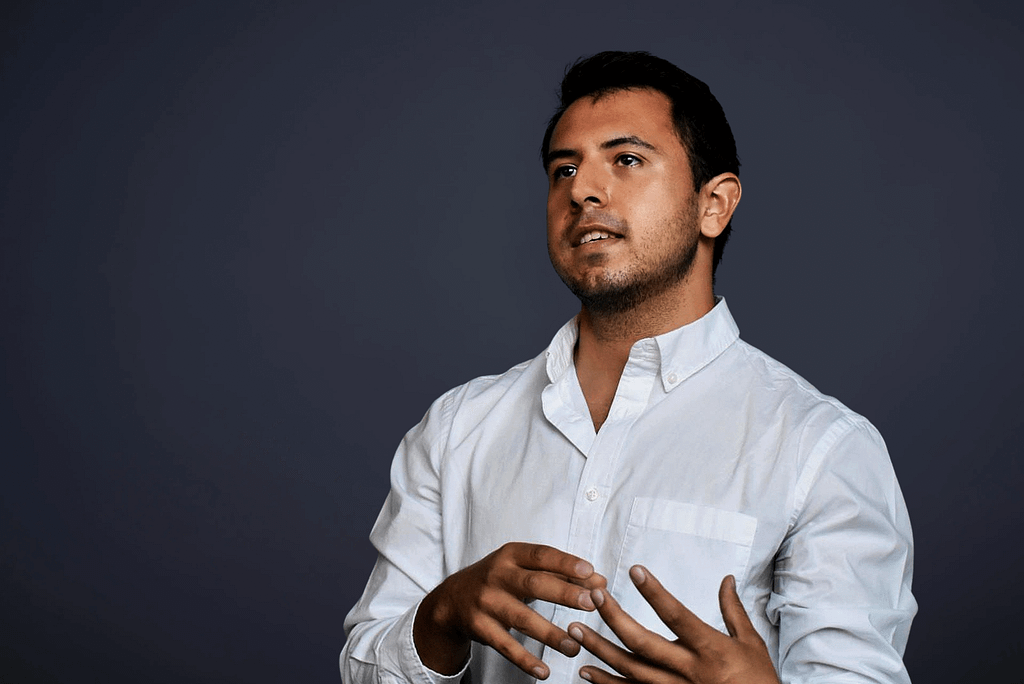 As a Chicago southside native, Israel is a huge fan of House Music and loves attending DJ sets with friends. He's also an avid boxer and a motorsport enthusiast, especially for Formula 1 racing. He's passionate about supporting the Hispanic & Latinx community through access to capital.