Kayla is an investor at Acrew, focused on sourcing new investment opportunities, conducting diligence, and supporting portfolio companies.
Prior to joining Acrew, Kayla was an investor at Vista Equity Partners, where she worked on enterprise software transactions across a variety of industry verticals, and partnered with management teams to drive growth initiatives and operational improvements.
Kayla began her career at BlackRock, where she supported the $100bn+ Global Credit platform by developing investment content and engaging in client retention & fundraising. Kayla studied at Dartmouth College and graduated with an AB in Economics modified with Math.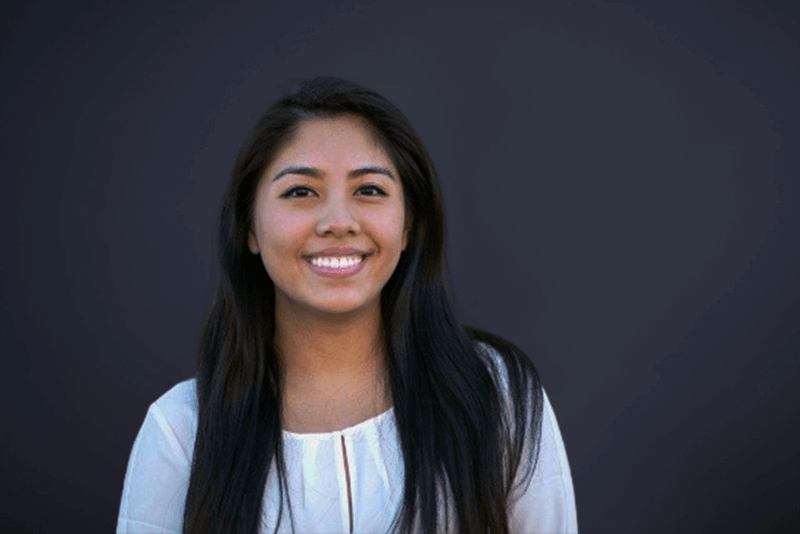 In her free time, Kayla enjoys reading, hiking, and exploring cities through food. She grew up in Dallas, TX and will forever be a Mavs fan.