Kendra rejoined the Acrew founding team in early 2021 where she leads LP and Investor Relations. Prior to Acrew, Kendra was a GP & COO at Aspect Ventures where she was responsible for fundraising and LP relationships, co-managed associate hiring and training, and worked closely with other partners on follow-on investment processes and portfolio management.
Previously, Kendra spent over 12 years as a growth investor at both DAG Ventures and Alta Communications. She has previously served on the boards of the Stanford GSB Trust and One Medical Group ("ONEM"), as well as a board observer for over 10 growth stage companies.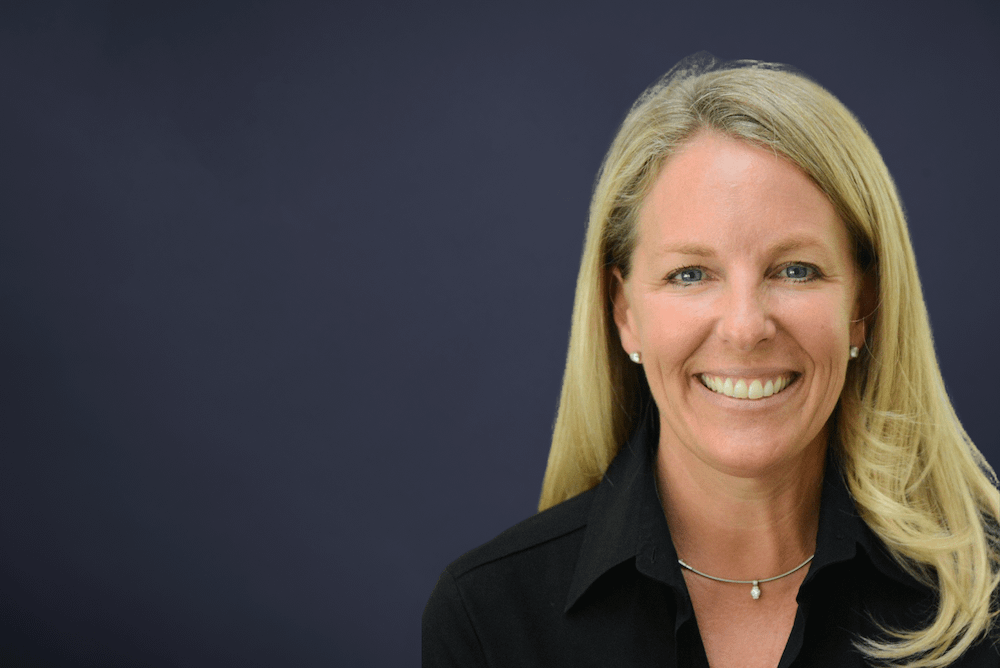 On the weekends, you can find Kendra on the Bay Area's hiking trails with family and friends.