Areas of focus: Financial Services Rebuilt, Work Reimagined
Prior to co-founding Acrew, Lauren was a partner at Aspect Ventures. She joined at the founding of the firm and helped to build out the team.
Previously, Lauren worked in product marketing at Google, where she led a number of launches for GSuite, including Google Drive. Lauren began her career building tech and finance partnerships for the Clinton Foundation in India.
Lauren has led investments in Chime, Divvy, Evident ID, Future Family, Pie Insurance, Gusto, Tara, and TalkIQ (acquired by Dialpad).
Lauren is a Trustee Emerita at Brown University where she served as the university's youngest board member. She is currently a member of the President's Leadership Council. Lauren was named one of Forbes 30 Under 30 for Venture Capital in 2016.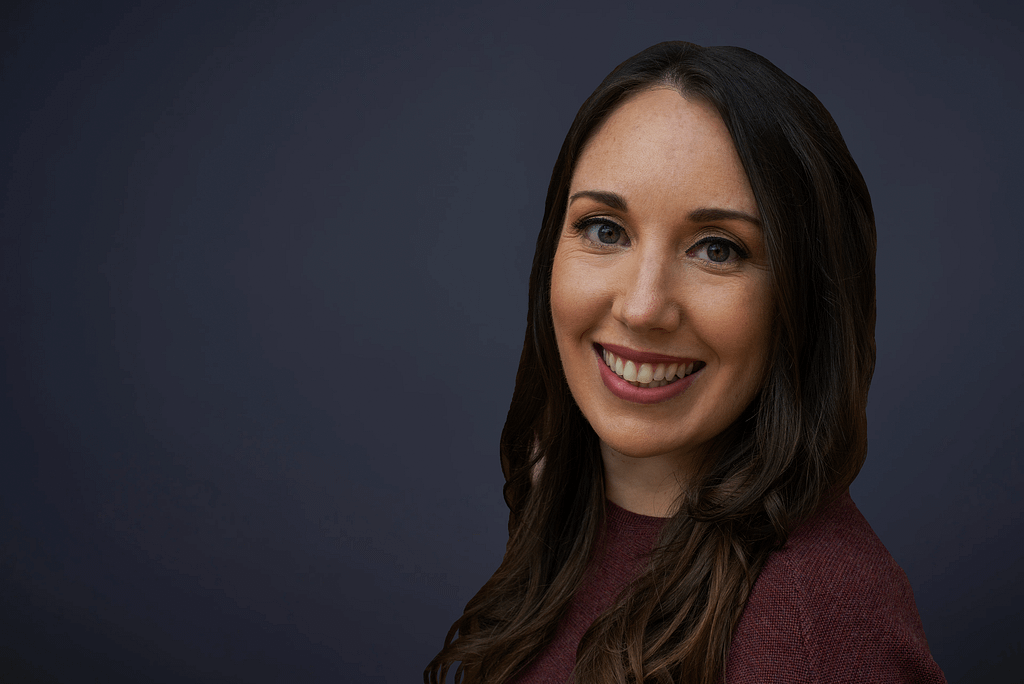 Outside of work, Lauren loves lawn games, cooking big meals for her friends, spending time by the ocean, and traveling to places that give her new perspective.