Maitree is an investor at Acrew; focused on sourcing new investment opportunities, conducting diligence, and supporting portfolio companies. Prior to Acrew, Maitree was an investor at Touchdown Ventures, where she helped launch and manage venture capital programs on behalf of large corporations and focused on consumer technologies and enterprise software.
Maitree spent the first few years of her career in investment banking at Citigroup in Los Angeles and San Francisco, supporting several M&A and capital raising transactions across multiple sectors. In addition to her time at Citi, Maitree also worked with Foundermade, a consumer discovery platform, supporting entrepreneurs and investors in the CPG space.
Maitree is passionate about promoting diversity and increasing representation in the tech ecosystem. She is an active member of All Raise, co-leading initiatives for women early in their venture capital careers. She also serves as an advisor through BUILT BY GIRLS to support college women exploring careers in tech.
Maitree studied at the University of California, Los Angeles and graduated with a bachelors degree in Business Economics.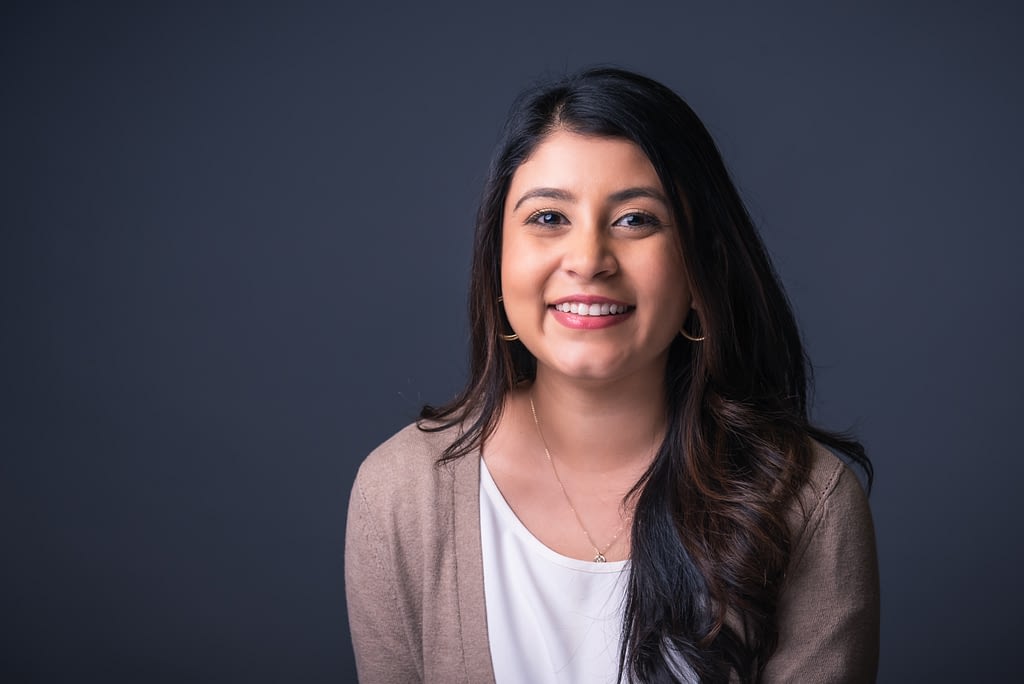 In her free time, Maitree is likely searching for inspiration for her next DIY project, cooking new recipes (sometimes successfully), or spending time with her friends and family.