Areas of focus: Security & Infrastructure Modernized
Mark Kraynak is a technology executive, company builder and erstwhile poet/engineer. Before co-founding Acrew, Mark joined Aspect Ventures as Entrepreneur in Residence and converted to a full time investor at the end of 2017.
Prior to joining Aspect, Mark spent nearly 13 years at Imperva, where he held a number of marketing, product, corporate and development and strategy roles. Mark joined as an early Imperva go-to-market hire and rose to be the GM of the entire Imperva Enterprise Business. Mark helped scale the company from Series A start-up through IPO to a multi billion dollar public company. He was instrumental in launching and acquiring many new businesses for Imperva, including: writing the original business plan for Incapsula, Imperva's cloud business (where he was a board director); and acquiring several other companies and integrating them into Imperva.
Mark has led or co-led investments in At-Bay, CipherTrace, Integris, Indegy, Kloudless, Orkus, Petabyte, Silverfort, Trustar, EvidentID and Aqua Security.  He is currently also an advisor to Exabeam, Indegy, Kloudless, Aqua Security and Trustar.
Prior to Imperva, Mark led product marketing at Check Point Software Technologies Ltd. and worked in marketing at CacheFlow.  Earlier in his career, he provided technology architecture consulting for Fortune 500 clients with Ernst & Young's Center for Technology Enablement.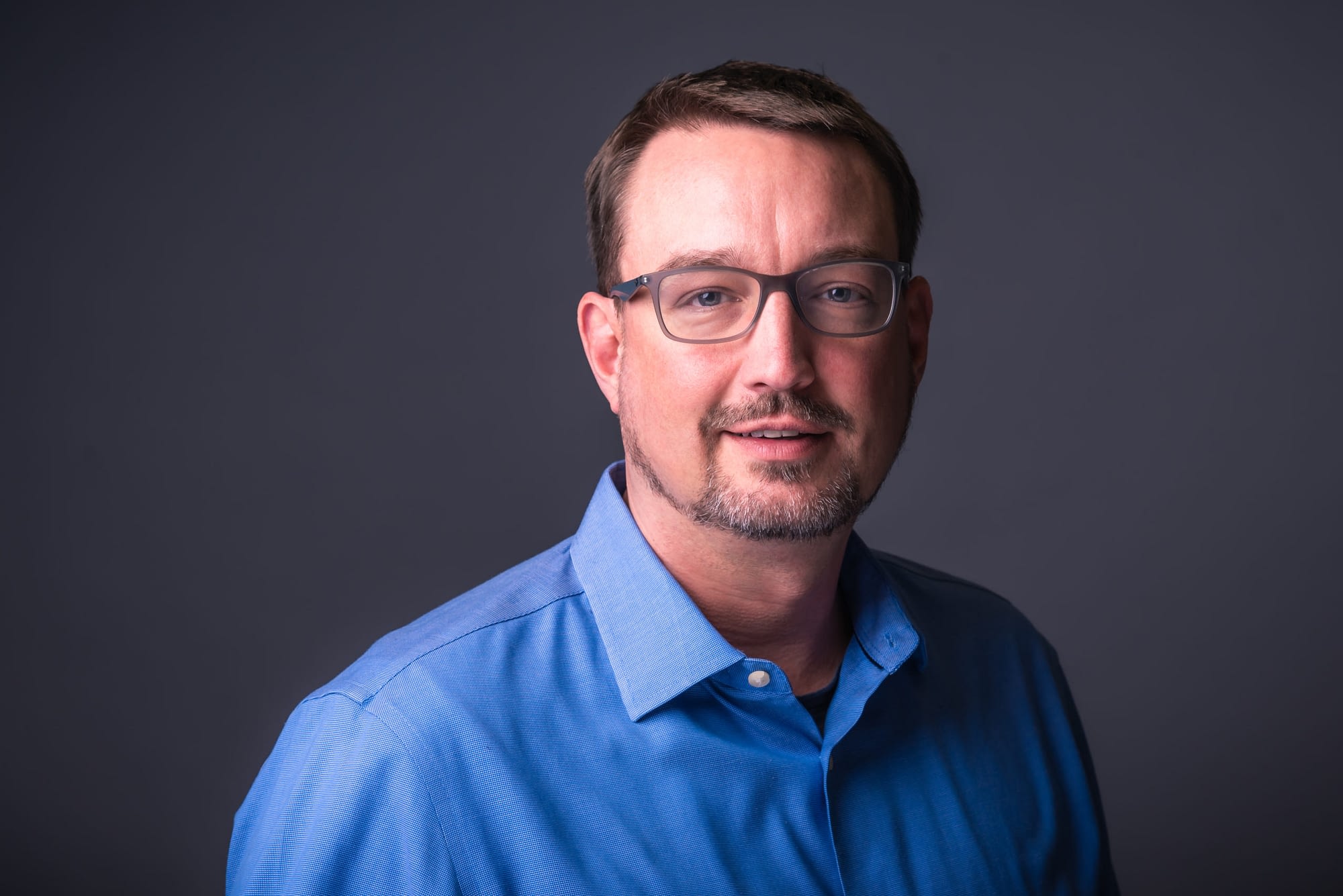 In the last several years, Mark has learned to ride a horse and to surf, though with three young children at home, he rarely has time for either. He does make time, however, to barrel age his proprietary Manhattan recipe to enjoy once they go to bed. In the next few years, he plans to (really) learn to play guitar, grow some decent food in his backyard, and effectively use a router (the wood working kind, not the networking equipment).