We consider the people we back to be part of our team.
An investment from us is a commitment from the entire crew.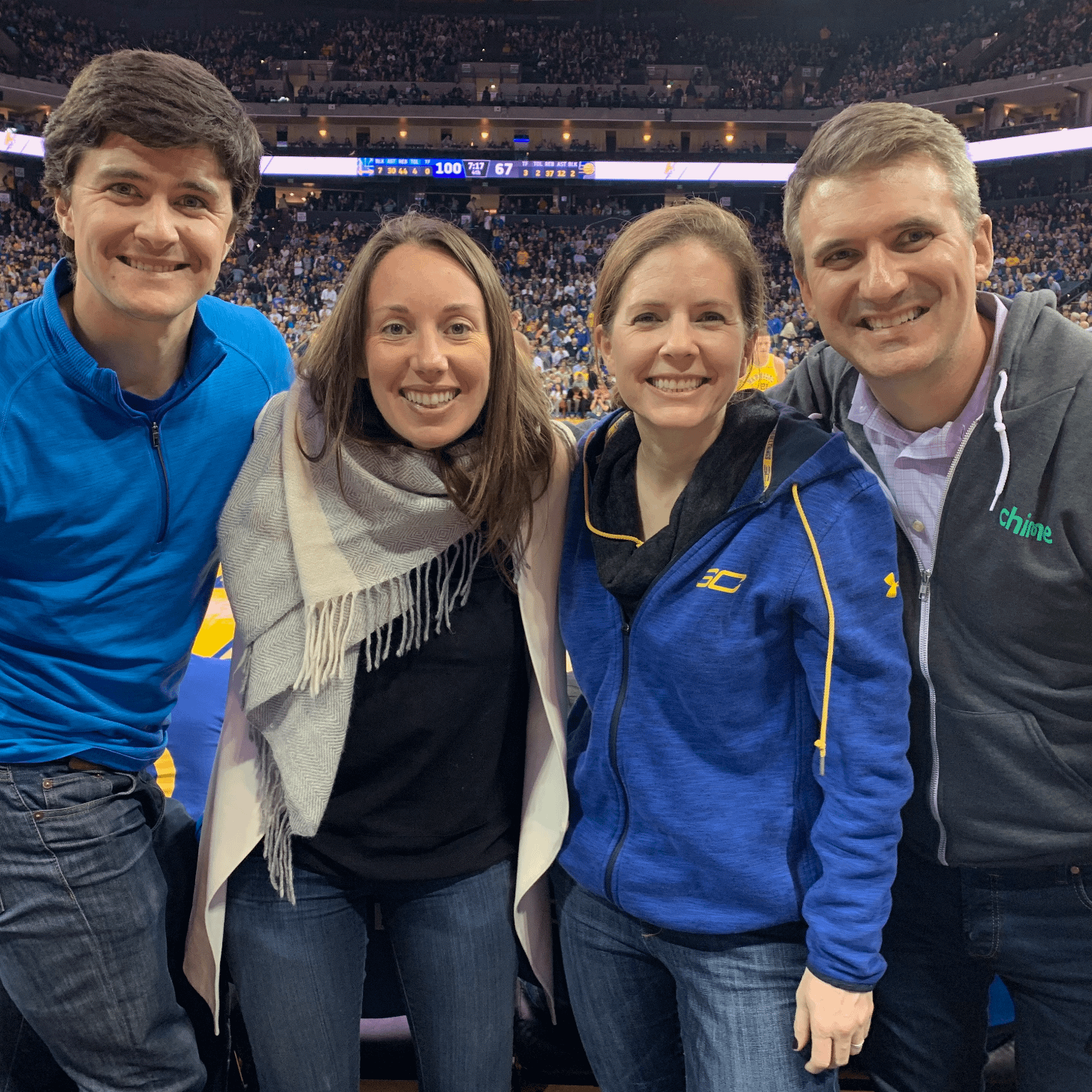 M2020 Soulcycle hosted by Finix
As a team,
We believe depth of conviction and diversity of perspective drive success.
We seek to be the most trusted and authentic partners to one another.
We are committed to ongoing development of ourselves and the teams we serve.
Our commitment to you:
Your crew are conviction-led investors who will become an extension of your team.
When Acrew invests, you get our whole crew. Each of our team members offers help and resources to our portfolio companies. We are able to do this because our team builds deep conviction for each investment we make. Similarly, as you continue to choose other investors to join  your team through future fundraisings, we help you navigate when, how and whom to approach for investment so you can get back to building your business quickly.
Your crew will tailor an investment to your specific needs.
Acrew approaches investing with focus, but also with flexibility. We eschew fixed ownership targets and rigid check sizes for investments that fit the needs and goals of the founders and companies whom we back.
Your crew is a trusted adviser who is committed to your ongoing development.
We deeply admire the journey our founders choose to take. We actively help our founders navigate the personal and professional ups and downs by facilitating ongoing development and coaching. We apply these same resources internally at Acrew to ensure we are becoming better partners to you.